Billy Apple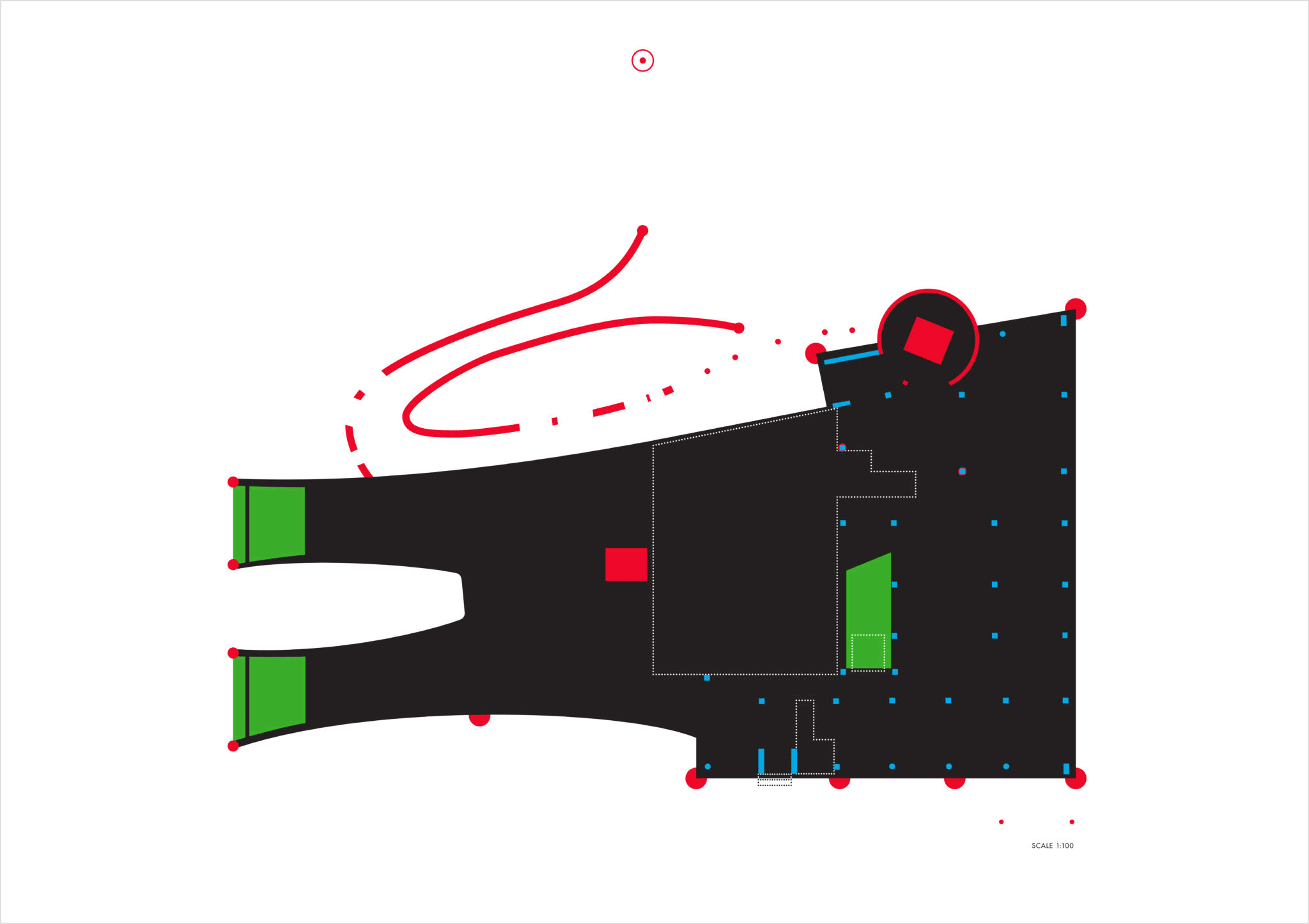 Hundertwasser Footprint
Limited edition screen print on archival quality paper
800mm X 600mm
Edition: 16
Globally recognised conceptual artist, Billy Apple, has produced this image exclusively for the HAC Art Shop.
The shape you see is a 1:100 to scale "footprint" of the proposed art centre.  The work is an abstraction developed from Billy's careful analysis of the relevant construction drawings generated by the project.
Various elements from the build have been colour coded to produce an image intimately connected to the HAC project.
This print has been produced in an edition of only 16 copies: 1 for every year since Hundertwasser's death when it was produced in 2016.
The print is hand numbered and embossed with Billy's famous apple logo.
To find out how to acquire one of the few remaining for sale, please register your interest and one of our team will be in touch as soon as possible.