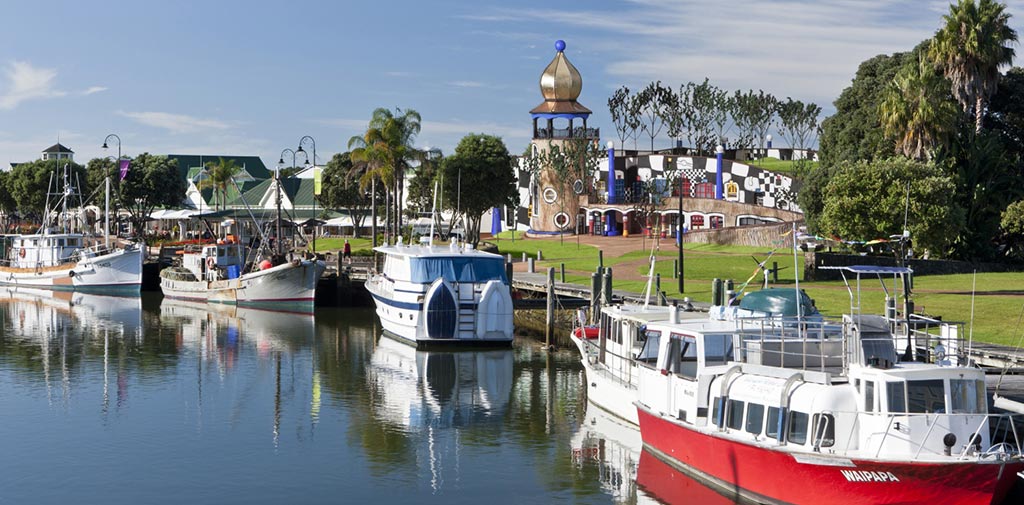 The Hundertwasser Art Centre with Wairau Māori Art Gallery will be an iconic landmark on a grand scale and the last authentic Hundertwasser building in the world.
Like the artist's work, this stunning building will be multi-faceted and multi-functional with features including a state-of-the-art main gallery of Hundertwasser's work and a contemporary Māori Art Gallery.
The inclusion of original Māori art within the Art Centre itself was always Hundertwasser's vision; a gift to a people he held a deep and abiding respect for and with whom he shared a holistic connection to the natural environment and its preservation.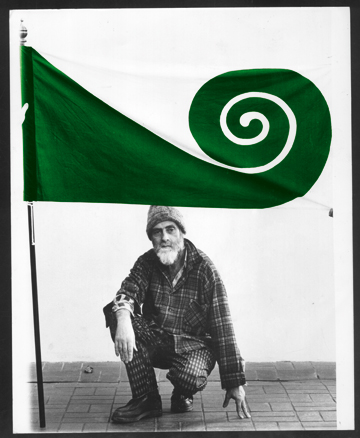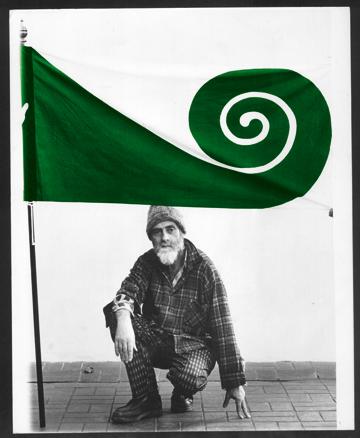 This is our opportunity to help create something inspiring and enduring. The Whangarei HAC will be a unique gift to the people of New Zealand.
The last authentic Hundertwasser building in the world, right in the heart of Whangarei's beautiful waterfront.
A stunning landmark which will be one of New Zealand's most iconic buildings, attracting visitors from throughout New Zealand and around the globe.
A unique opportunity to transform Whangarei into an international tourist destination.
A catalyst project for the total re-invigoration of the Whangarei Town Basin and culture, heritage and arts precinct.
A national treasure, a taonga, something for the people of New Zealand that we can all be proud of.
To learn more about the project and its history, you can visit the YES! Whangarei website